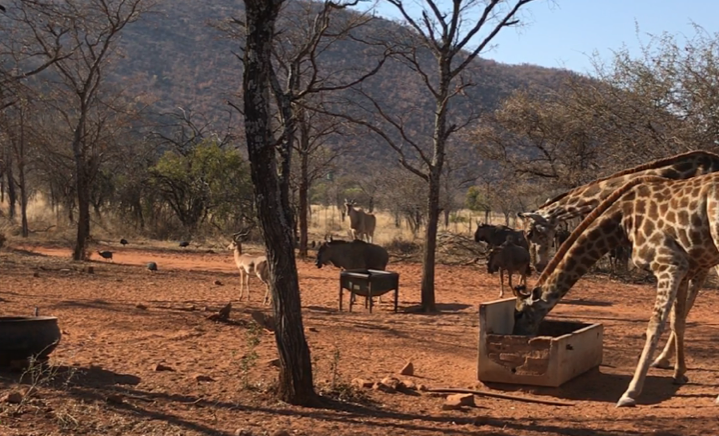 It has been about a month since I returned from South Africa, and it seems like a good time to do a little wrap up post about my trip. I'll cover all the highlights, a few frustrations, and a few links for folks who want more info.
The first thing many readers will want to know is that I did not get a buffalo on this trip. We had 3 days dedicated to hunting them in the Limpopo region and we were in with bulls every day. The final day of the buff hunt I did have a grand bull at 17 yards broadside in the last minutes of daylight. My PH gave me the thumbs up and I began to draw on him, he raised his head and caught my movement.  He turned towards me with his head low and began to stare me down. The following seconds were among the longest of my life, there is in deed something otherworldly about the hate in a buffalo's stare. Seeing it first hand was worth the price of admission.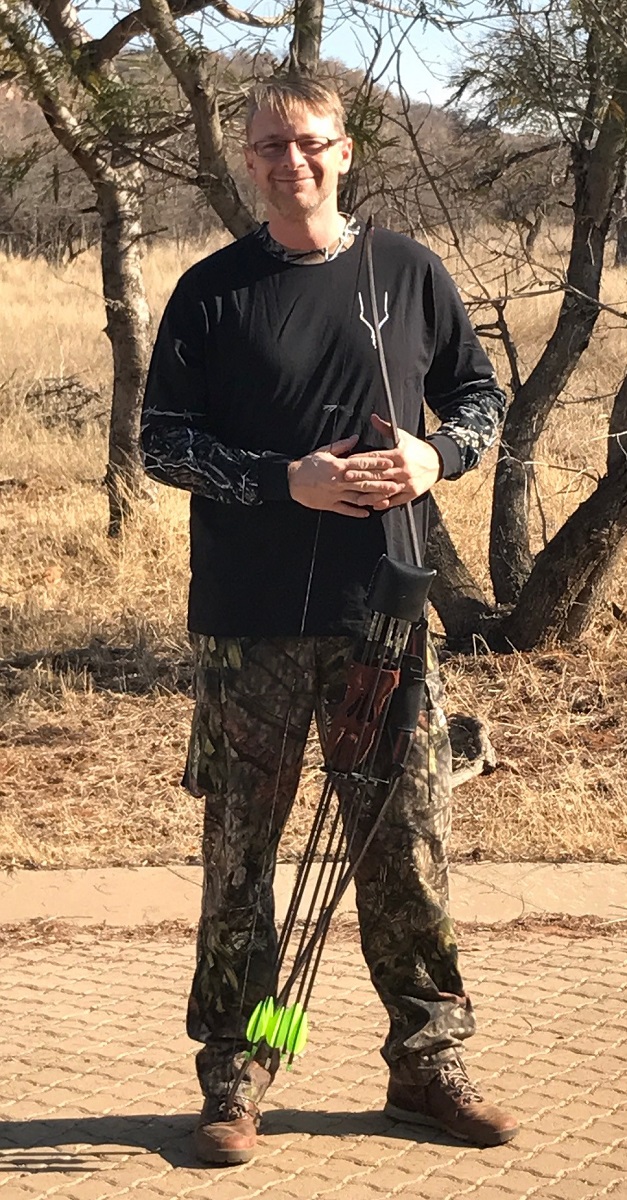 I would have loved to know what my arrow would have done in that shot, and I would certainly like to have seen this pursuit to a conclusion on my first hunt over there. Alas it was not to be, I fear I will have to return to try again.
About a week after my hunt was over, a friend of mine did bag that same bull with one shot from his recurve bow. I saw video of the shot and it was perfect lending to a very short recovery. I'm very glad he got his bull, and I'm glad he got one that I had the opportunity to get to know for a few days. Some folks thought I'd be bummed about it, but I'm really glad that bull didn't succumb to a volley of gunfire. A peaceful end for the old warrior.
After packing up camp we went to the main lodge at Zululand, and that night everything was perfect for a sit for plains game. Several dandy impala came out and I decided my shot on this one was way too good to pass on.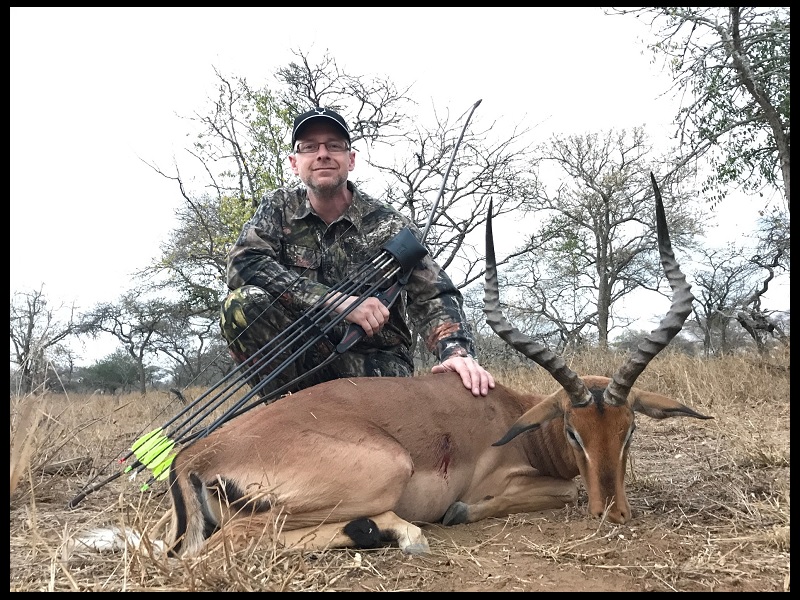 These are incredibly fast reacting creatures. At 12 yards he put on a pretty good spin before my arrow got to him. Still, it was a good hit and a very short recovery.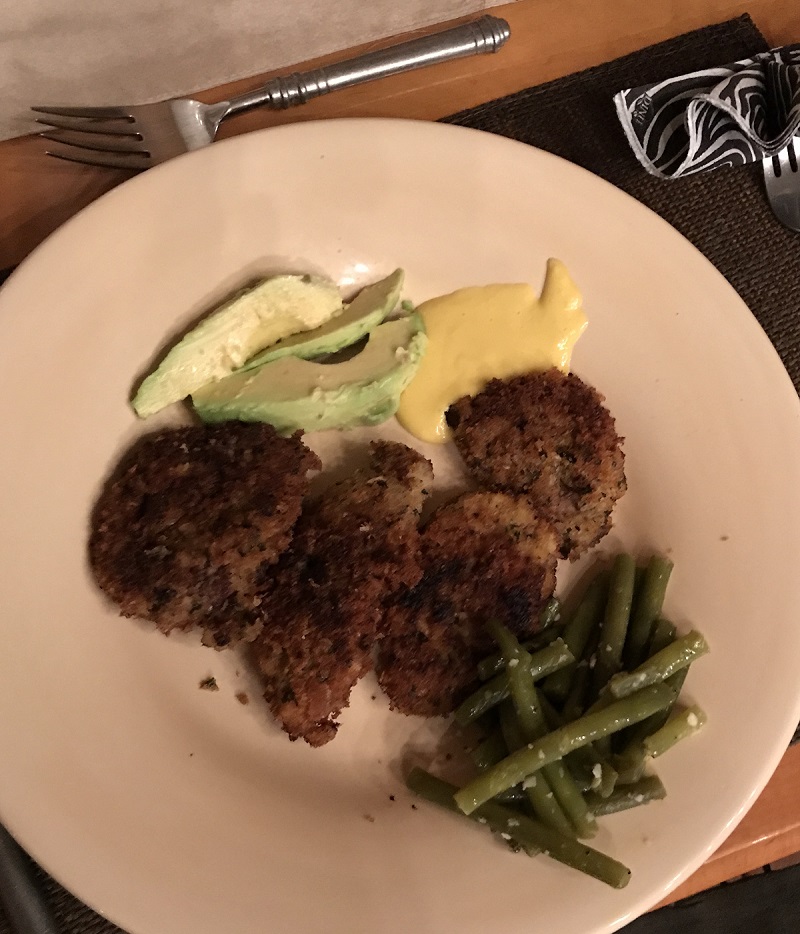 The next few days the weather took a horrible turn for the worse. My PH offered good advice, but I was insistent on going out to sit in hides anyway. I spent a lot of quiet hours seeing a relatively small amount of game, but it is a beautiful landscape for that. I wrapped up the trip hunting a treestand and probably saw over 400 animals in that one day alone. I got really fixated on trying to get a wildebeest bull and passed on dozens of shots not wanting to create any disturbance that might ward off what I was after. By dark the herd had not come in, but it was an incredible day to sit back and glass all kinds of animals of all kinds.
With this short version of the story covered here, I will point out that I was interviewed on the TBWpodcast recently and we covered many aspects of this in much greater detail. Click that link and take a listen if you want more info.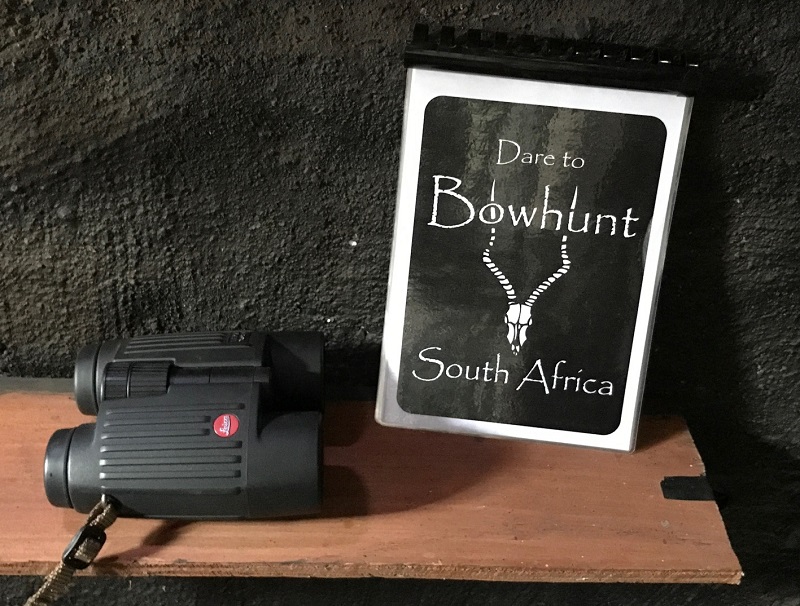 Now that the dust has settled I find myself looking back at what I could have done better, and how I might do it differently.
First thing, I'm 100% happy with my choice to go with Dare To Bowhunt. Lammie and Allison were fantastic hosts, and I'm only embarrassed that my horrible run of luck could be seen as any sort of shortcoming of theirs. I left camp just as the weather turned back to it's typical pattern and the two guys in camp put up 17 animals in 10 days including some AMAZING trophies. I greatly appreciate that the property is setup for guys like me with longbows and recurves. Good height clearance in the hides, and short shot setups are the norm. For anyone who doesn't know, Lammie shoots and hunts with his longbow himself. He knows what it takes and will setup hunters for success.
I want to hunt African buffalo again someday, and I do hope Lammie will be up for it when I'm ready. Not many people have both experience with longbows and buffalo, and I could see everything he put into trying to block the eyesight of the guinea foul, and keep our wind from the warthogs. Setting up a sub-twenty yard opportunity is quite an undertaking with that many eyes and noses that could alert the buff. In spite of the challenges, Lammie put me right in the zone a few times. Now it's just a matter of figuring out when I can go back.
Flights can be miserable. It basically took me 3 days to get to Johannesburg after my initial leg of my first flight got cancelled and I missed my connector. Even in the best of conditions, it was almost two days to get home. Given the days spent in airports and in the air, I would do a longer trip next time.
Last thought; if you want to go hunt Africa, what are you waiting for??? There is no better time to book than right now!