According to my Buffalo Clock, I have 166 days until my hunt begins! Since this basically marks the half way point in my year of preparations, I thought I'd do a post to mark my progress so far.
Last night leagues ended at my local archery shop. While I enjoy my Friday night traditional leagues, it means I'm blocked out of the range the other nights I normally shoot. This means next week I can start back on my 3-5 times a week shooting schedule, and as a bonus I will have unlimited access to paper tuning and broadhead tuning/testing lanes!
Even during this winter slowdown, I've done very well with my plan of doing at least one thing per day to get ready for this hunt. Inch by inch is a cinch! Some days it's just studying anatomy pictures or rereading sections of books about the African Buffalo. Other days I've crossed off bigger things like purchasing tickets, arranging travel logistics, researching cameras and camcorders.
One of the first things I wanted to do was get a pair of light but flat bottomed boots for the trip. I researched every brand and spent countless hours on forums weighing the pros and cons of different makes, models, and purchase methods. In the end I found that a local company made a boot that met all of my requirements for a very reasonable price. I do not believe these will outlast a pair of Courtney's, but I think these will be great for my first trip over. The only thing I really didn't like about them was the original cotton laces you can see on the boot on the right. I got some similar looking mil-spec 550 cord and swapped them out. I've got a little over 100 miles on them at this point, I love them!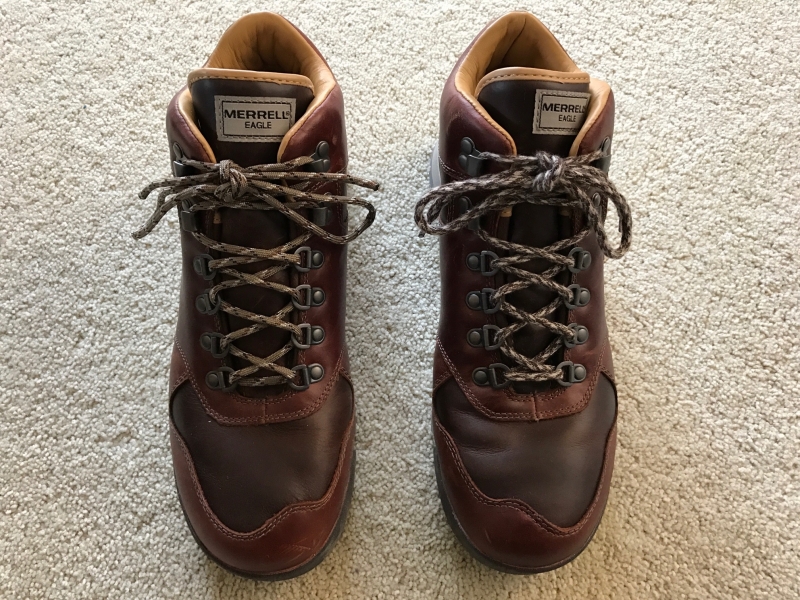 Most of the rest of the gear required is all decided. For binoculars I'm taking my 10x42s. I have my point and shoot camera, and I've picked out my camcorder which I will order today. Some of these things are probably worthy of their own post down the road, and I will probably do one post about my final packing strategy.
My new heavy longbow should arrive in a few weeks. Many arrow components are piled up and ready to begin tuning. The business end I want to tune out with is a Tuffhead 300 grain broadhead and a Traditional Archery Solutions 250 grain adapter. The exact adapter I'm using with all of my Black Eagle arrows is not on the website, but Jon has been happy to supply these extra heavy/extra long adapters for me and a few other Simply Traditional customers.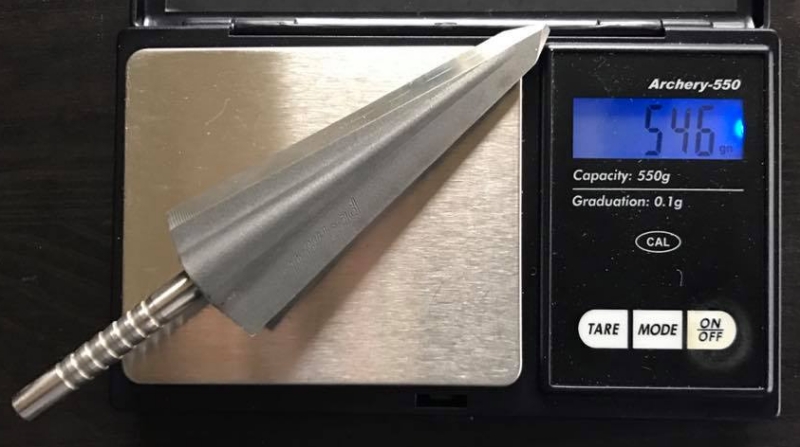 I found out that a fellow Michigander is going to Africa this month to do a Buffalo hunt with his recurve. I will look forward to picking his brain when he gets back. There aren't a whole lot of fellows to talk to about this sort of endeavor, but so far everyone has been very helpful and responsive.
For the next 165 days it's all about fine tuning and practice, practice, and more practice!!!